Copyright 2005-2018 Bryan W. Bockhop. All rights reserved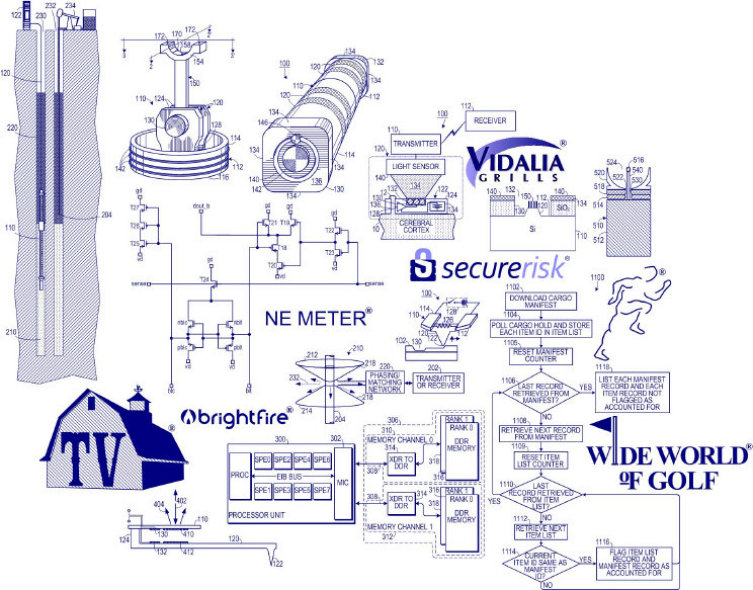 Bockhop Intellectual Property Law, LLC, serves the intellectual property legal needs of universities and established companies throughout the world. Bryan Bockhop has the background and experience necessary to help clients secure the rights vital for protecting their inventions and creations in an increasingly competitive marketplace.
Bryan Bockhop, a registered patent attorney, has over 23 years of experience in protecting inventions from a host of technologies, including: computer processor architecture, digital communications, logic circuits, electronics, nanotechnology (including field emitters, graphene, oxide nanostructures, triboelectric generators, piezo phototronics and cantilevers), avionics, SCADA systems, archectural management systems, integrated optics, klystron power systems, radio frequency circuits, software, water quality control systems, pharmaceutical systems, business methods, spun bond and polymer manufacturing, petroleum drilling and monitoring, architectural designs, industrial designs, telemedicine and complex mechanical systems.